Quinceanera Ideas! Get the party started with an elegant masquerade ball in which your guests wear unique masks.
Quinceanera Ideas! Masquerade Themed Quinceanera
Another Quinceanera Ideas – Western Quinceanera
Candyland Themed
Paris Themed
Cinderella Themed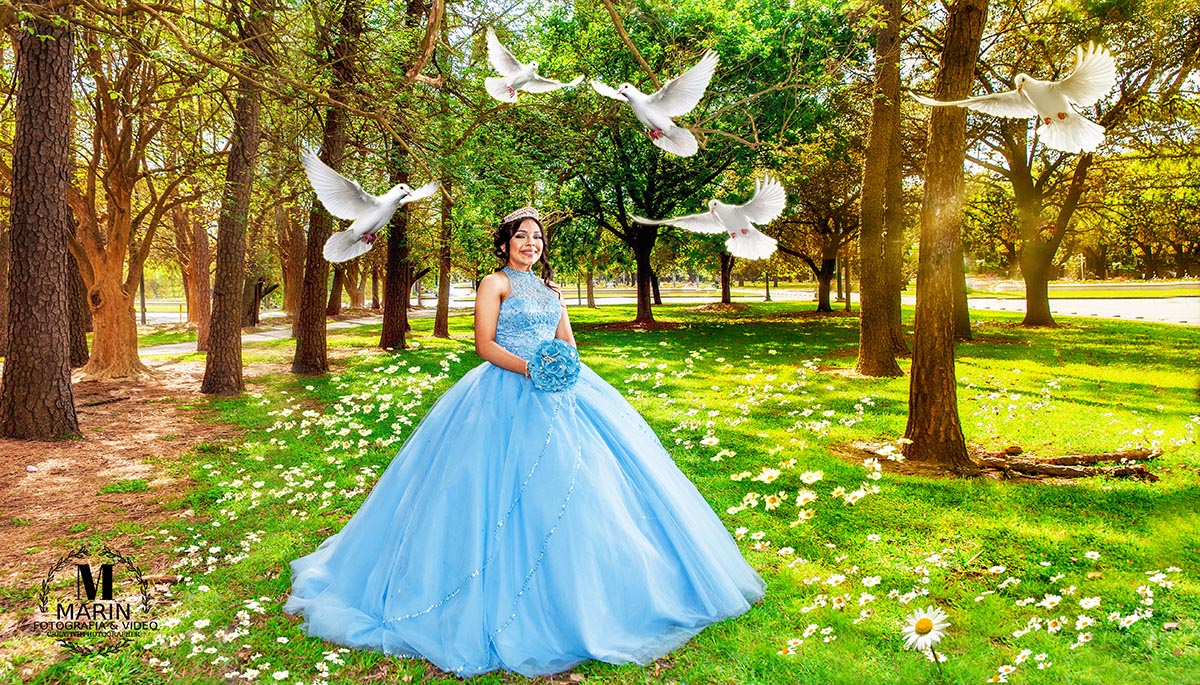 Beautiful Houston Quinceanera Photography Marin Fotografia y Video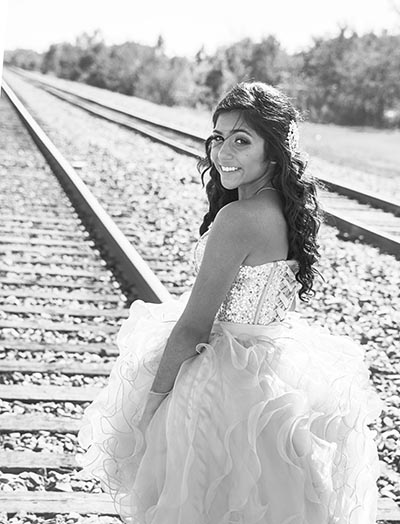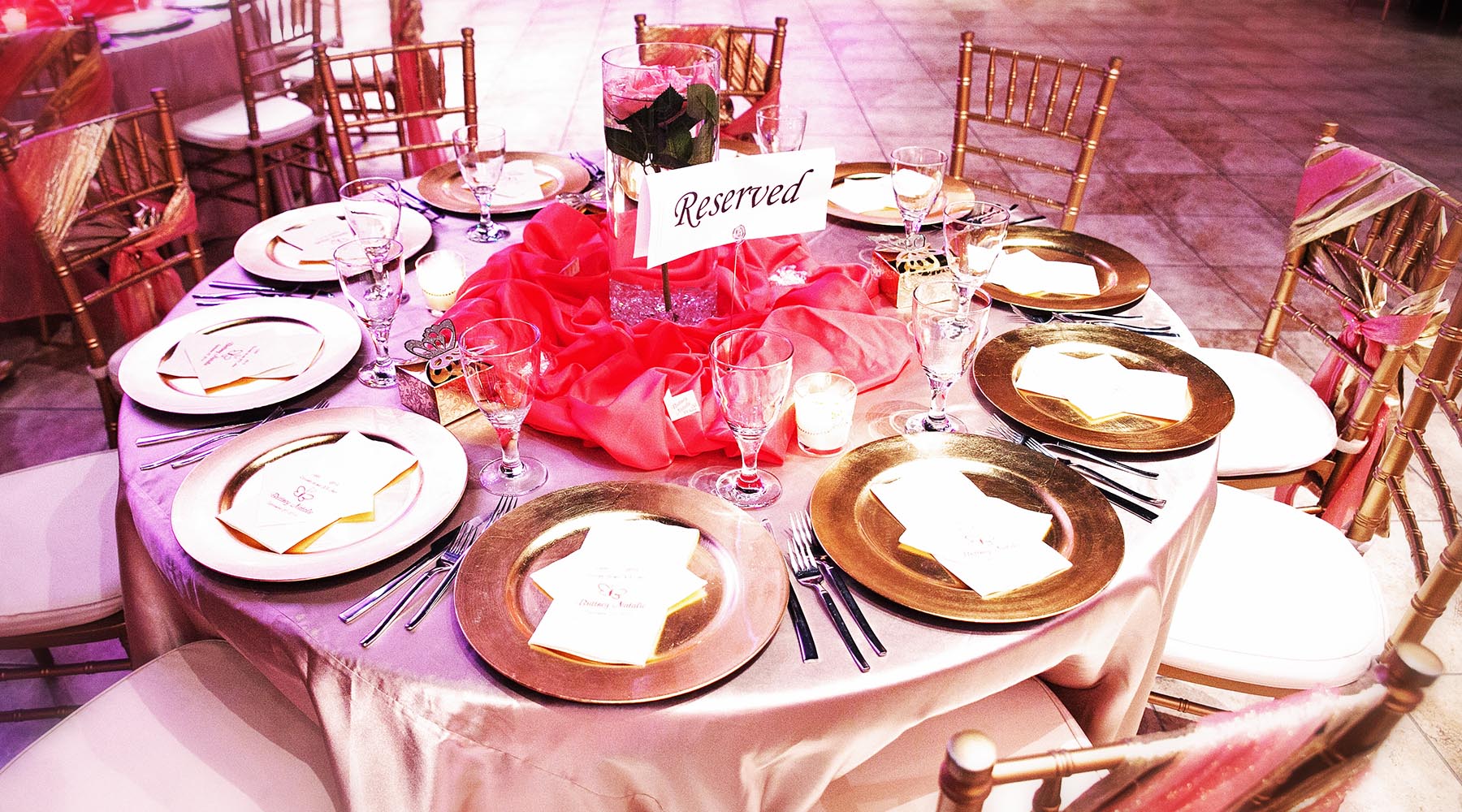 Quinceañeras en Houston
by Marin Miguel Photography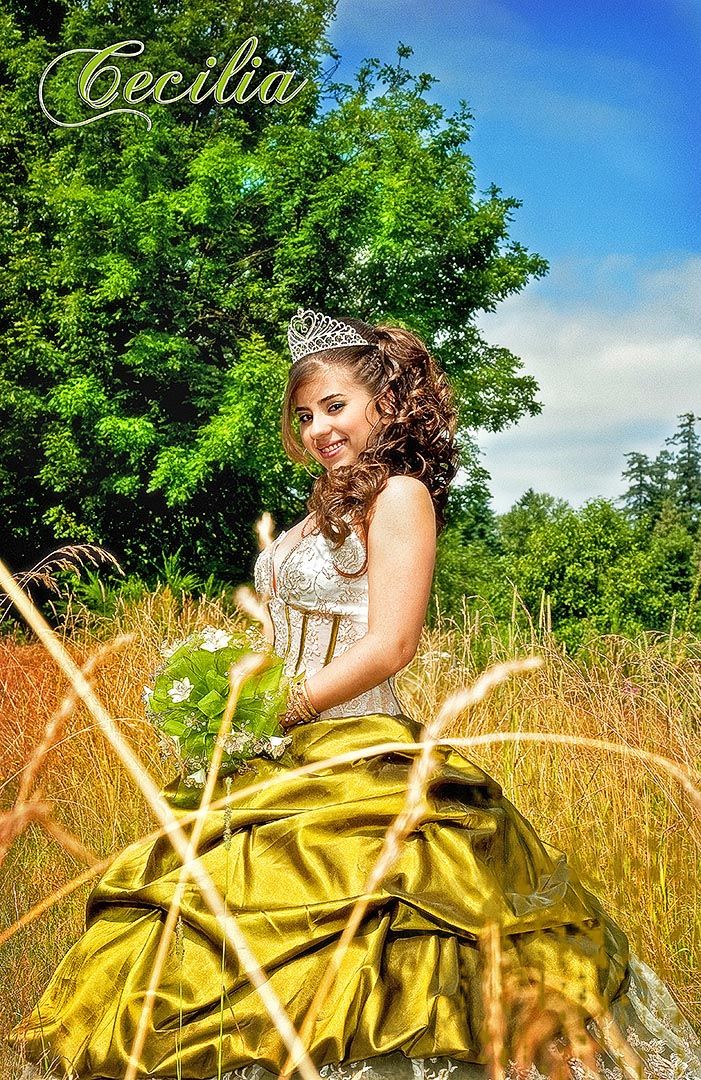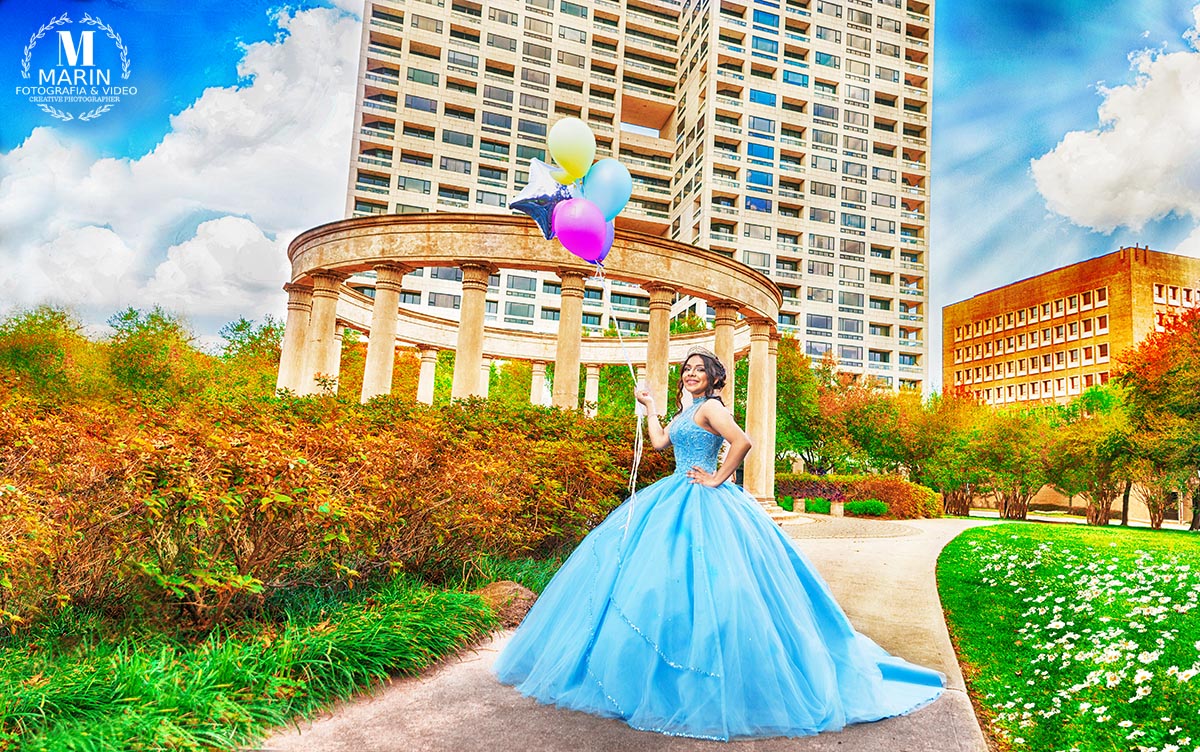 Houston quinceanera sesión de fotografía al aire libre. Fotógrafo Miguel Marin – Quinceañeras en Houston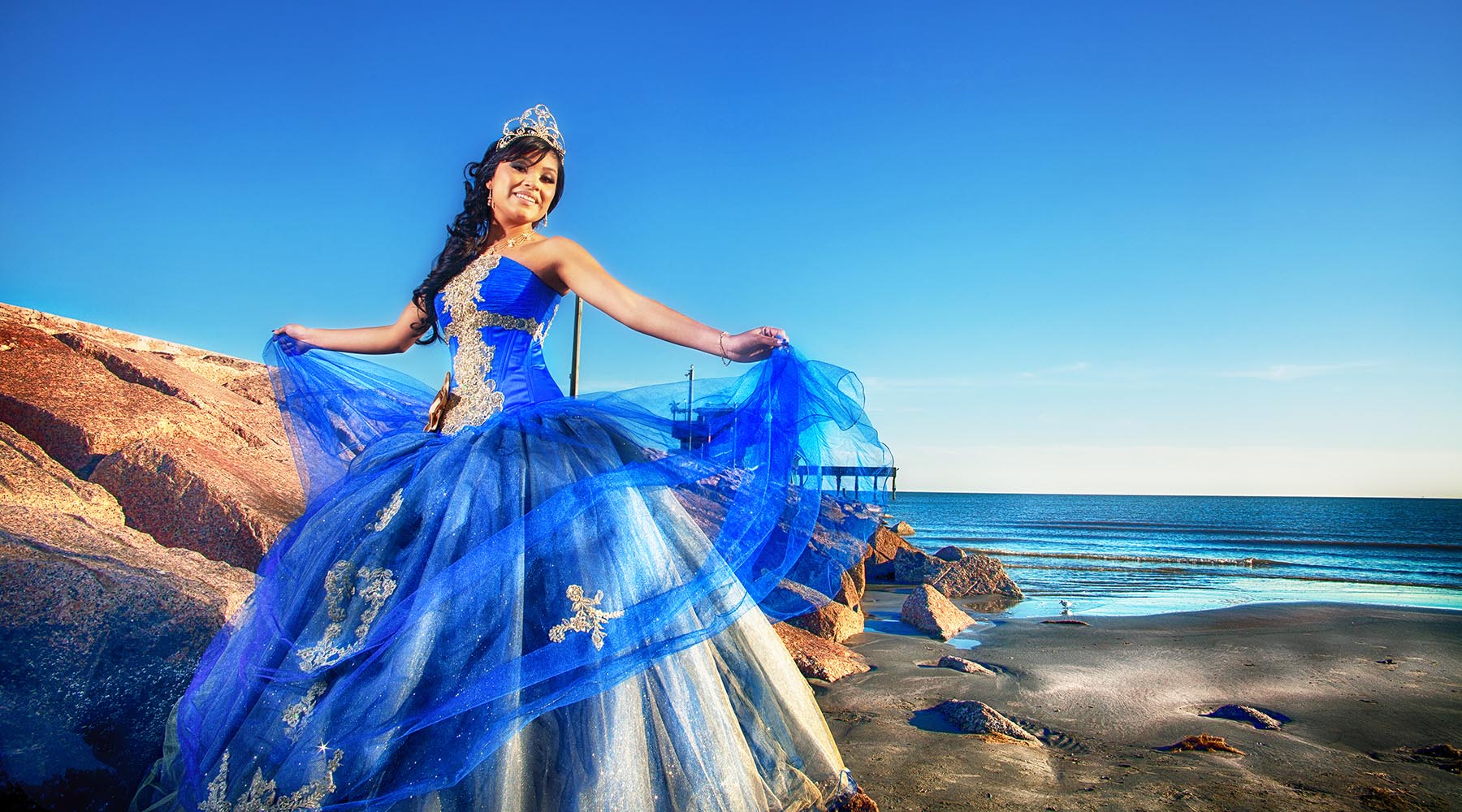 ALL DAY COVERAGE | ALL YOUR IMAGES | FLUSH MOUNTED ALBUMS
ON PREMIUM PACKAGES
Fotografo de Quinceaneras en Houston - Beautiful Quinceaneras Portraits – by Marin Fotografia y Video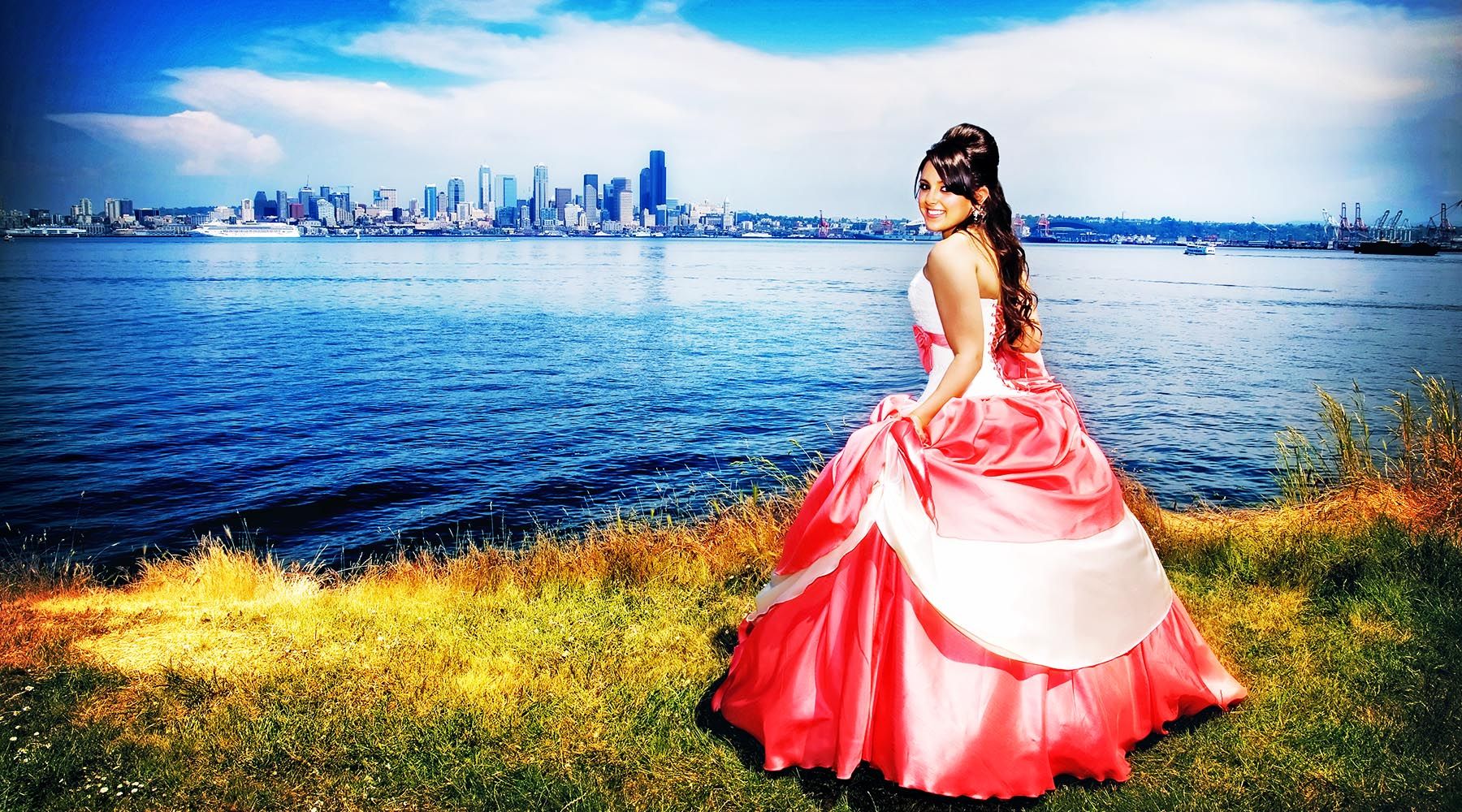 Fotografia y Video para tu Quinceañera!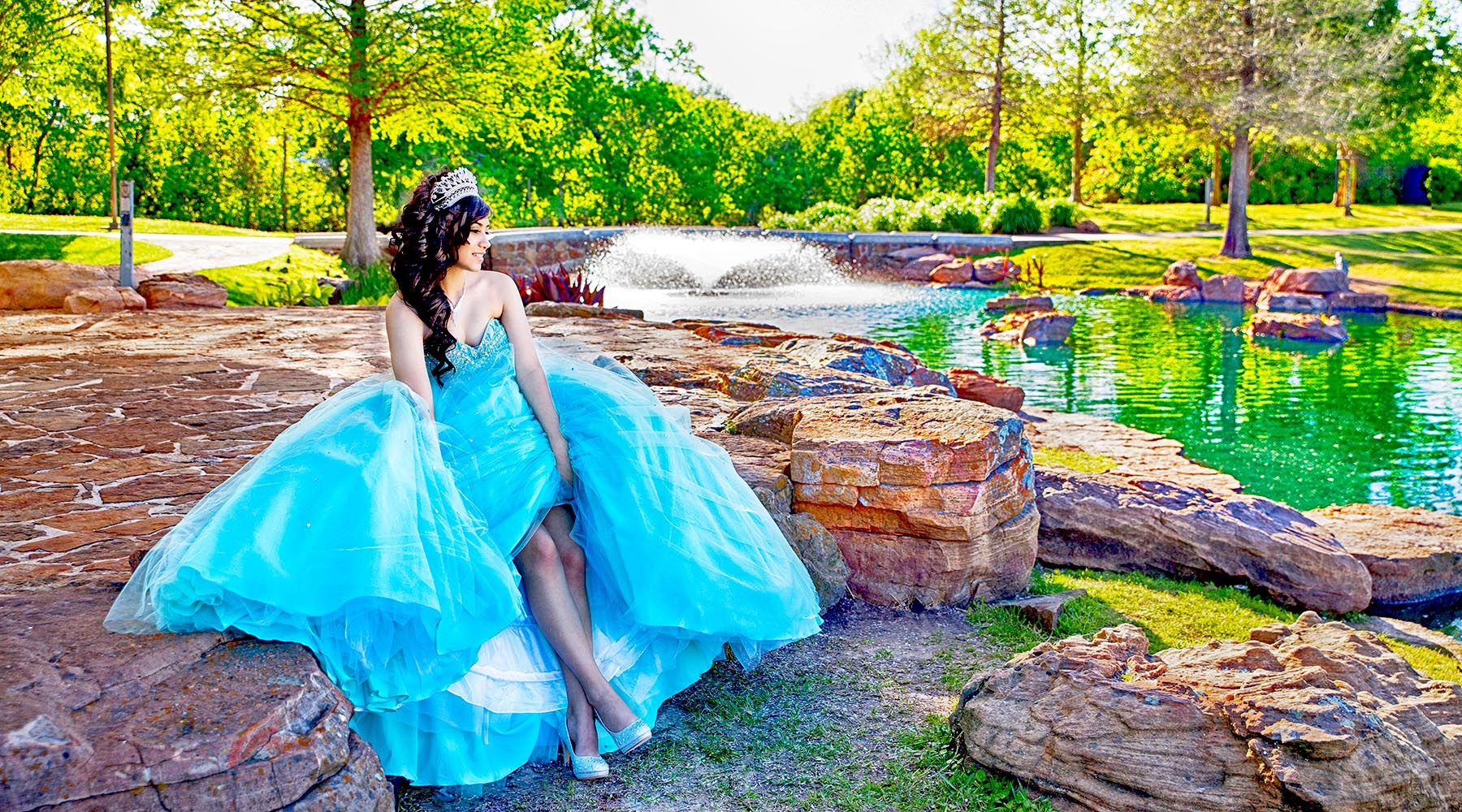 Fotografia profesional para quinceaneras en Houston Texas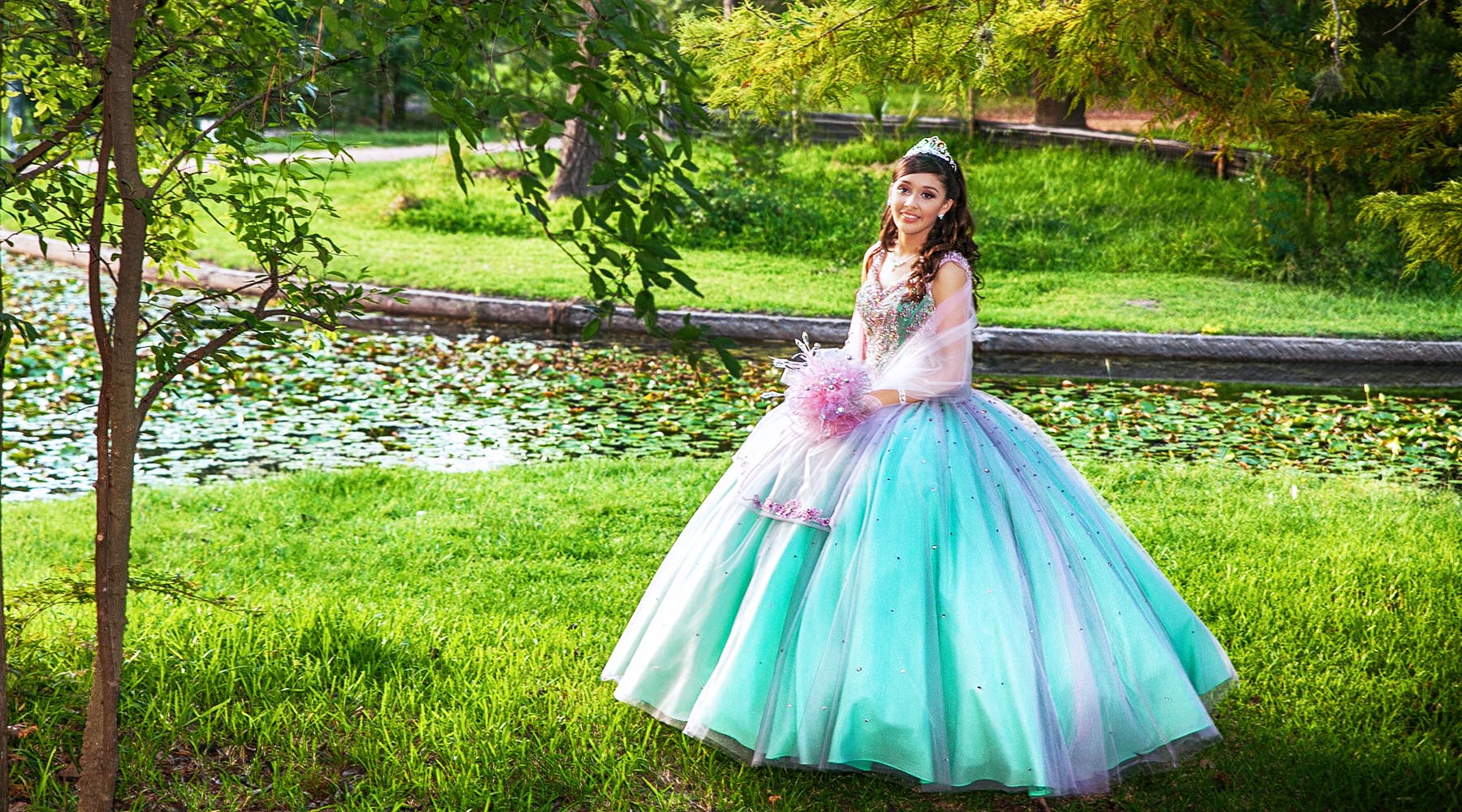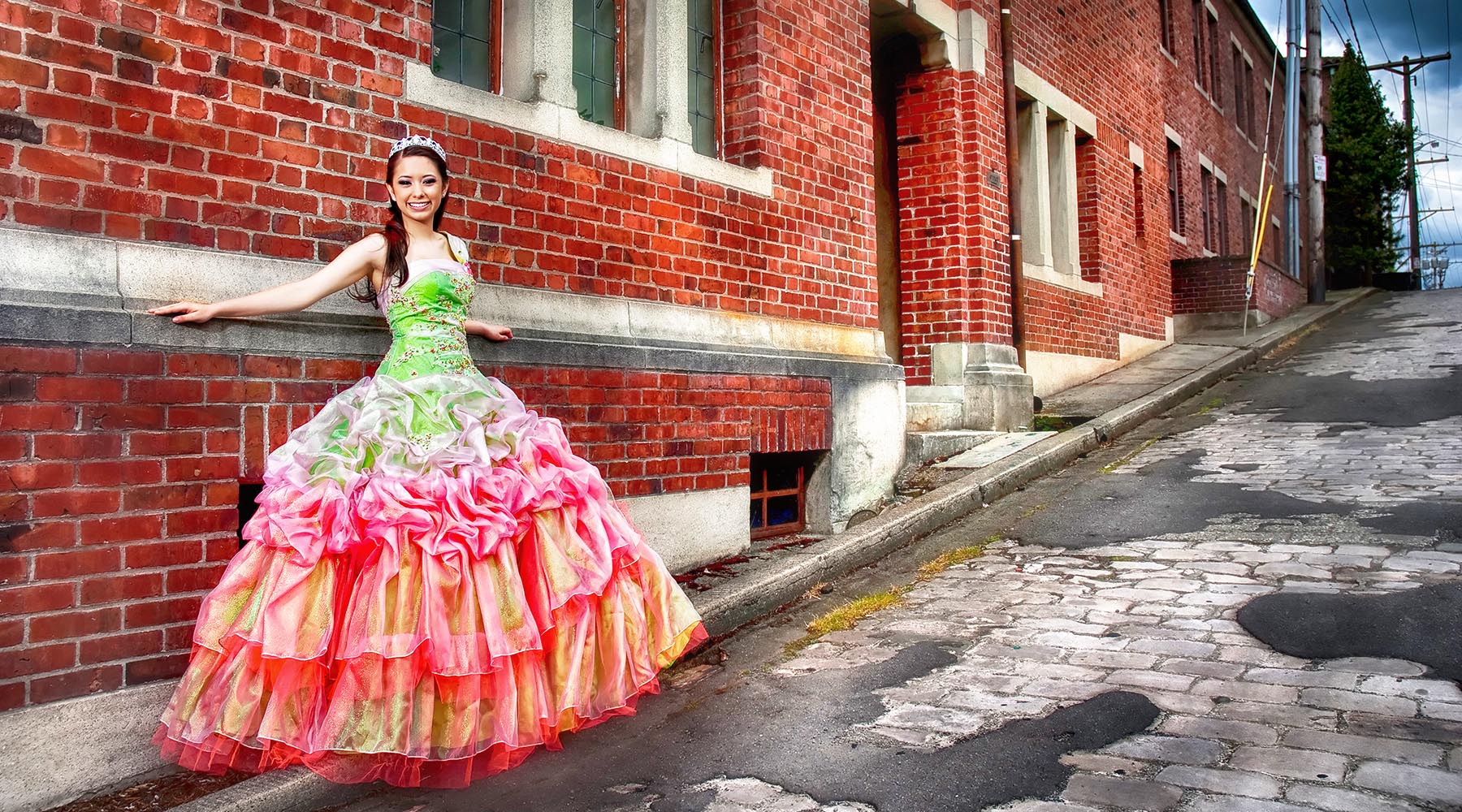 Session Fotos Quinceanera en Tacoma - Marin Fotografia y Video